View Taylor Williams's (California State-Long Beach) story and many more using #WhyGammaPhi!
Share Your Story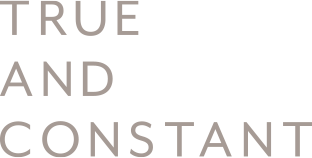 Soon, we will begin Gamma Phi Beta's biggest celebration yet! Learn how you can support this milestone and find the event nearest to you.
Life Loyal is a way for Gamma Phi Betas to support our beloved Sorority while receiving exclusive benefits.