Were you a GOTR Girl? Have you coached for GOTR? We want to hear your story!
Share Your Story
Moving to a new city or state? Get involved with your nearest Alumnae Chapter!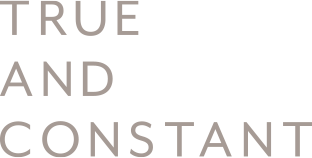 Register for webinars that focus on topics like budgets and career skills. Want access?
Celebrate the lasting sisterhood of Gamma Phi Beta by hosting a Gamma Phi Get-Together on September 24.