Were you a GOTR Girl? Have you coached for GOTR? We want to hear your story!
Share Your Story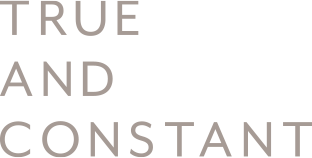 The PNM Introduction Form is a great way to introduce a potential new member to a Gamma Phi Beta chapter, helping the chapter have quality conversations with the PNM during recruitment. 
The 1874 Society has three circles that recognize donors, including the Founders Circle, Pearl Circle and Legacy Circle.