This spring, Gamma Phi Beta invites you to participate in the Oral History Project.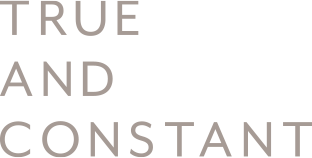 Soon, we will begin Gamma Phi Beta's biggest celebration yet! Learn how you can support this milestone and find the event nearest to you.
Life Loyal is a way for Gamma Phi Betas to support our beloved Sorority while receiving exclusive benefits.