Gamma Phi Beta Celebrates 150 Years of Sisterhood
In 2024, Gamma Phi Beta will celebrate 150 years of True and Constant sisterhood.
150 years of memories made with sisters we love.
150 years of building confident women of character.
150 year of making a difference in the world around us.
We are pulling out all the stops for this momentous year.
Be on the lookout for more information on all the ways we are honoring our amazing sisterhood.
THE 150TH LOGO
Our anniversary logo mirrors our values as confident women of character with lifelong bonds of sisterhood and celebrates all that is Gamma Phi Beta in our current color palette.
The image features a cherished Sorority image – the pink carnation. Our flower symbolizes sisterly love and gratitude; it has the distinction of being the longest lasting flower, a symbol of the beauty of our enduring sisterhood.
The logo is elegant and timeless, just like our Sorority that is celebrating its landmark birthday and looking forward to the next 150 years.
GET READY TO CELEBRATE
Just one of the ways we are celebrating our sesquicentennial is with multiple events across North America!
Dates and details for each event are subject to change. To join our 150th Celebration email list, or to receive more information about an event in your city, click here.
Show your support by donating to the city celebration of your choice! Your gifts will be used as a direct pass through donation to the Sorority to support the events and activities related to our 150th Celebration. Please note that donations to Gamma Phi Beta's 150th Celebration are not tax-deductible. Click each city to donate or you can give to the general 150th fund.
Orange County, California
January 5-7, 2024*
San Francisco, California
February 2-4, 2024*
Seattle, Washington
March 1-3, 2024*
Denver, Colorado
April 12-14, 2024*
Dallas, Texas
May 3-5, 2024*
Columbus, Ohio
August 1-3, 2024*
Charlotte, North Carolina
September 13-15, 2024*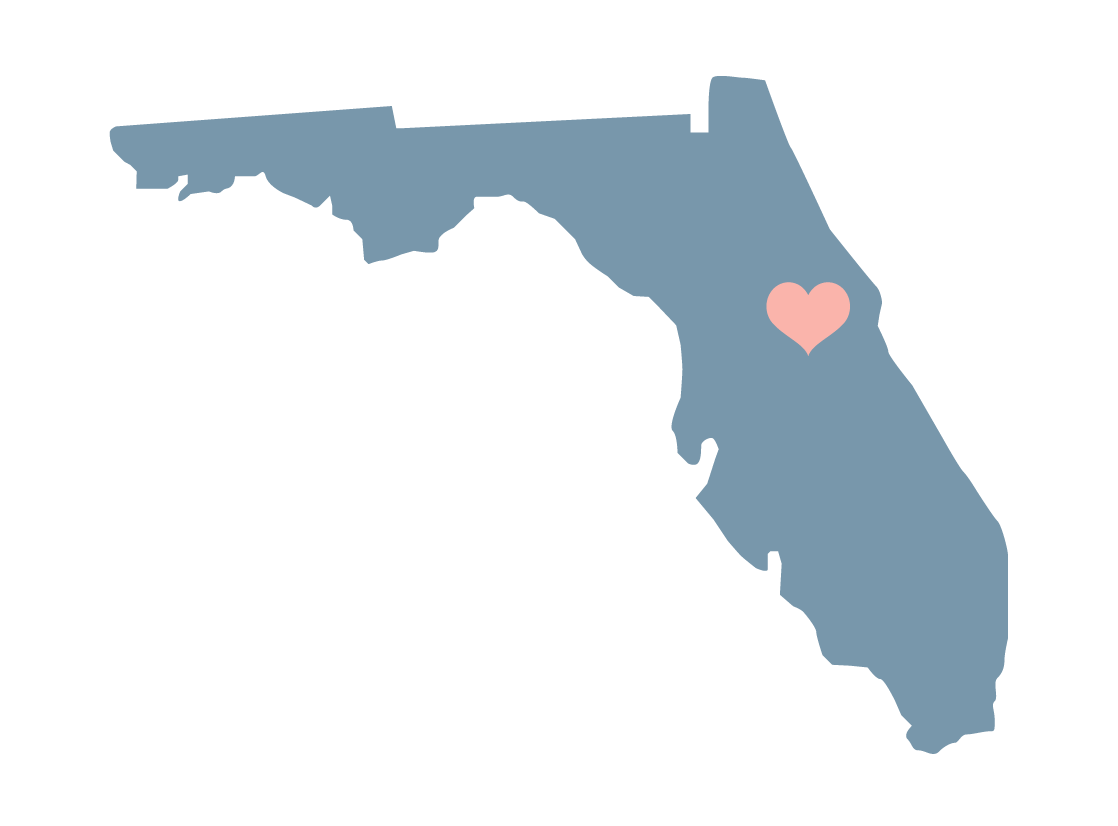 Orlando, Florida
October 25-27, 2024*
Syracuse, New York
November 8-10, 2024
*Please note that dates are subject to change.
SHOW YOUR GAMMA PHI BETA PRIDE
Let the whole world know you are ready for the 150th with these special items from Crescent Corner.
150TH CELEBRATION COMMITTEE
Thank you to these sisters for dedicating their time to make the 150th celebration one to remember!
Chairwoman Krista Davis (Bowling Green)
Vice Chairwoman Page Adams (Indiana)
Stephanie Carriere (Arizona)
Julie Eichenberg (Florida State)
Carly Foerster (Chapman)
Autumn Hansen (Idaho)
Amanda Hart (Iowa)
Linda Johnson (Vanderbilt)
Mary Knaup (California State-Fullerton)
Megan Krueger (Indiana)
Katherine Pezzella (Colgate)
Shauna Wilson (Washington State)
Harriett Cogan (Indiana State) – Gamma Phi Beta Foundation Trustee representative
Mindy Sutton (Southern Methodist) – Facilities Management Company (FMC) Board of Managers representative
Staff Liaisons: Tara Foristal, Megan Smiley Wick and Elizabeth Vaughn